Proud heritage
At Scandic we have a long legacy of driving sustainability action in the hospitality industry. As the biggest hotel chain in the Nordics – with more than 19,000 team members, over 10 million guests and 4 million meetings a year – we have great power to drive transformation and inspire change at scale, for a better and more sustainable tomorrow.
Vision and strategy
The possibilities to live a good life are deteriorating every day. Climate change is already hitting hard, affecting some more than others. The planet does not need us – we need the planet.

Scandic aims to continue to show the Nordic hotel industry the way when it comes to sustainability.
Explore the strategy further by clicking different parts of the house.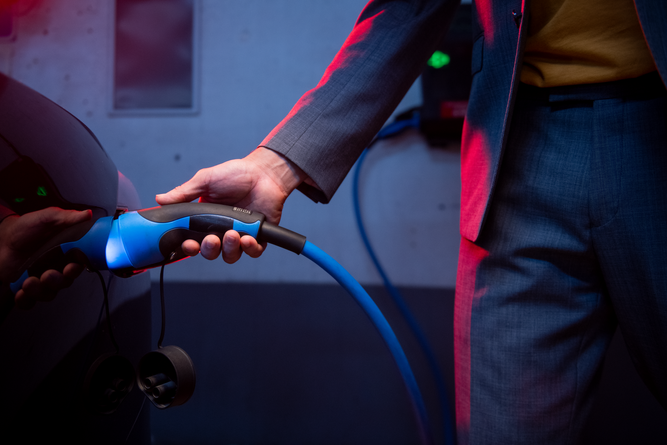 Targets & achievements
Today, we are the leading hotel company on most sustainability measures – both in terms of transparency and overall performance.
Read more

Nordic Swan Ecolabel
Being certified by the Nordic Swan Ecolabel involves taking a holistic approach in environmental initiatives to meet strict requirements based on life cycle analysis.
Read more