Scandic has the largest and widest hotel network in the Nordic market. This creates a unique offering for customers. Most of Scandic's hotels are operated under a fully-owned brand that is clearly the best known in the Nordic hotel market. Scandic has hotels in about 130 locations, with 58,000 rooms in operation and under development at 280 hotels.
Scandic has an efficient operating model with shared brands and concepts. Scandic benefits from economies of scale in a number of areas and internal efficiency is continuously improved by developing standardized processes.
In 2020, net sales totaled 7.5 SEK billion.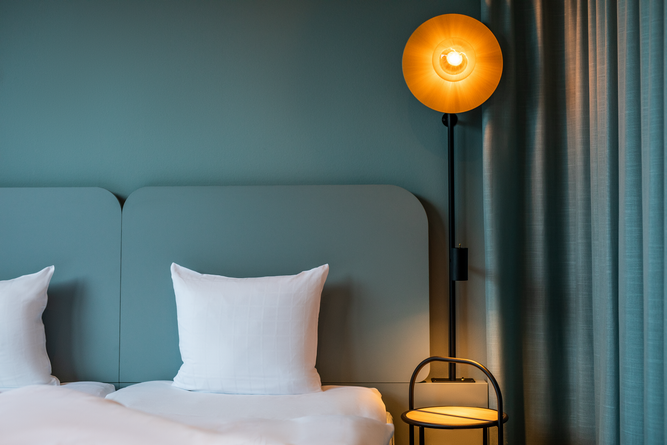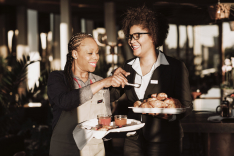 Scandic's rooms, restaurants and conference facilities are built on an attractive concept with a local touch.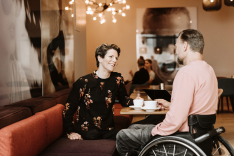 Everyone is welcome and should feel at home at Scandic. As in the Nordic hotel market as a whole, Scandic's customers are mainly domestic or from the Nordic countries.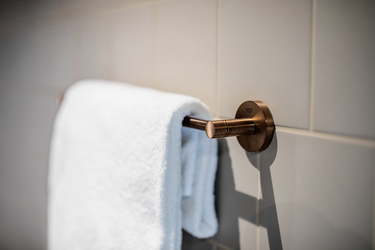 Scandic has the leading sustainability program in the hotel industry. It was at Scandic that the "hang up your towel" idea was born, an idea that is now the standard in the hotel industry around the world.