Meet our employees
Working at Scandic feels just like coming home. It is the place where you will grow, develop your skills and be the best version of you and we can deliver the best guest service possible.
Meet some of our team members below!
Our some 19,000 team members from more than 120 nationalities work in a variety of service areas from hotel management, business and property development, finance, sustainability, food and beverage, HR, IT, commercial development, revenue management, sales, marketing and communication.
There are many career paths at Scandic. We know this since 93 percent of our General Managers are recruited internally. Not only that, our team members stay with us for 7.4 years on average. We do everything we can to always be a stable, responsible and caring employer.
This means that for many people, Scandic plays an important role as a first employer. We create opportunities for young people and others who haven't established themselves in the labor market to gain valuable experience, something that makes us very proud.
Carina Antic
Carina Antic is the General Manager of Scandic München Macherei in Germany. She started working at Scandic in 2018 and has a long career and legacy within the hospitality industry.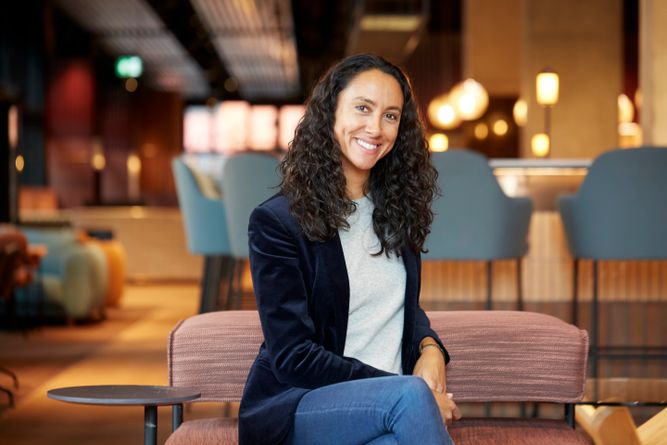 Jens Mathiesen
With an unflagging passion for hospitality, Jens Mathiesen leads the largest hotel company in the Nordic countries. Scandic's ambition is to be a world-class Nordic hotel company. And according to Jens, world class isn't about five stars, red carpets or the number of hotels – it's about delivering a flawless experience every day, both in the spotlight and behind the scenes, for guests, customers, team members and owners.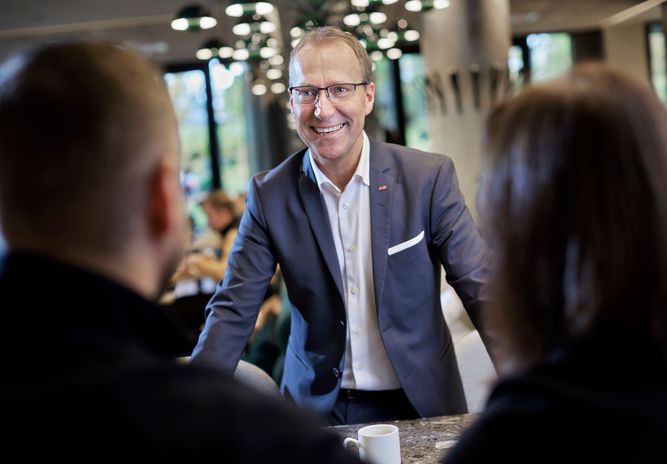 Stifanos Bihonelgne
Stifanos Bihonelgne encountered Scandic Fornebu in Norway on December 3, 2018. Today he works a Conference Host and is besides a world-class team member, an inspiration for people with disabilities.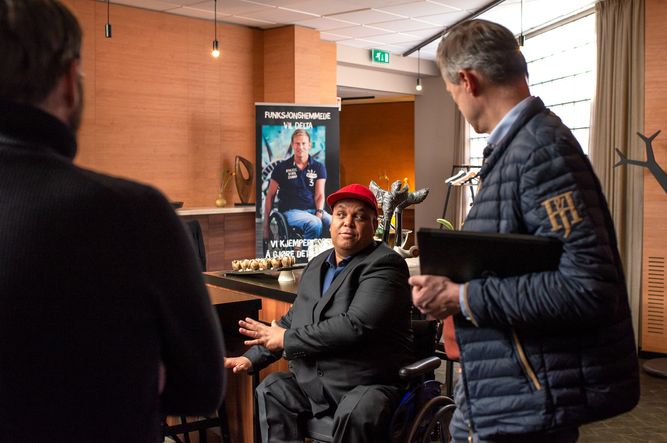 Sunita KC
Sunita KC began her Scandic career at Scandic Foresta in Sweden, during 2009. With a background within environmental and sustainable infrastructure, Sunita climbed the ranks and now works as a Sustainability Analyst for Scandic Hotels Group.