Dividend policy & Dividend
In accordance with the Board's adopted dividend policy, Scandic aims to distribute at least 50 percent of the net profit with start from the financial year 2016.
Decisions regarding dividend proposals are made with regard to the company's future earnings, financial position, capital requirements and macroeconomic conditions. There is no guarantee that a dividend for a given financial year will be proposed or decided upon.
Dividend
At an extraordinary Board meeting held on March 16, 2020, the Board of Directors of Scandic Hotels Group AB resolved to withdraw its earlier dividend proposal to the Annual General Meeting of 3.70 SEK per share due to the current uncertainty in the company's business situation.
Dividend history
2016: 3.15 kr
2017: 3.40 kr
2018: 3.50 kr
2019: 0.00 kr
2020: 0.00 kr
2021: 0.00 kr
2022: 0.00 kr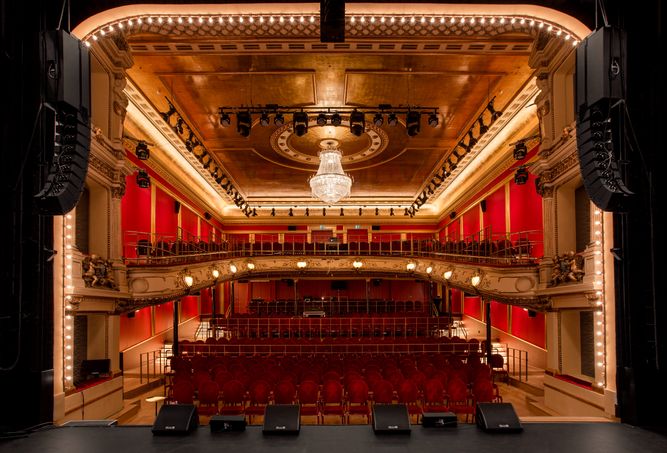 Annual General Meeting 2023
Scandic's Annual General Meeting 2023 was held on May 9, at Vasateatern, Scandic Grand Central, Stockholm.
Read more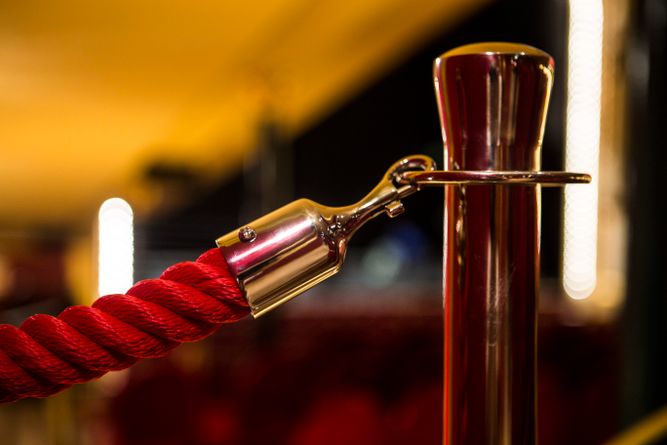 General Meetings archive
Find all information and documentation related to historical general meetings.
Go to archive