Incentive programs
The aim of having long-term incentive programs is to create a long-term commitment to Scandic, to attract and retain members of the senior management and key employees and to ensure the shareholder perspective.
Long-term incentive programs constitute a complement to the fixed salary and the variable salary, with participants to be nominated based on, among other things, competence and performance. The outcome is dependent on the fulfillment of certain predetermined performance requirements.
For more information on Scandic's current incentive programs, please see Annual Report note 06 and the minutes from the Annual General Meeting.
Continue exploring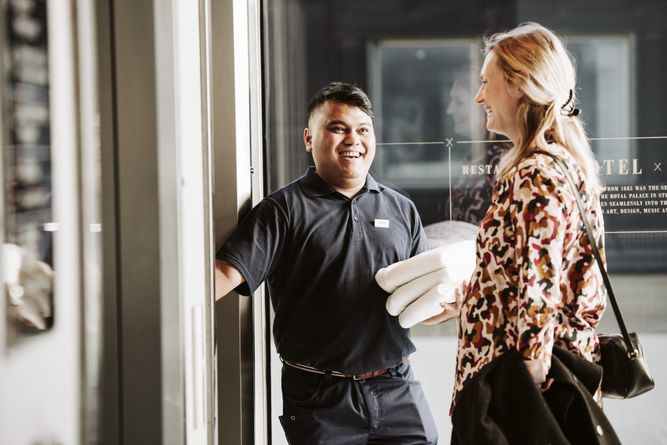 Financial report archive
Access all our Annual & Sustainability reports here.
Go to archive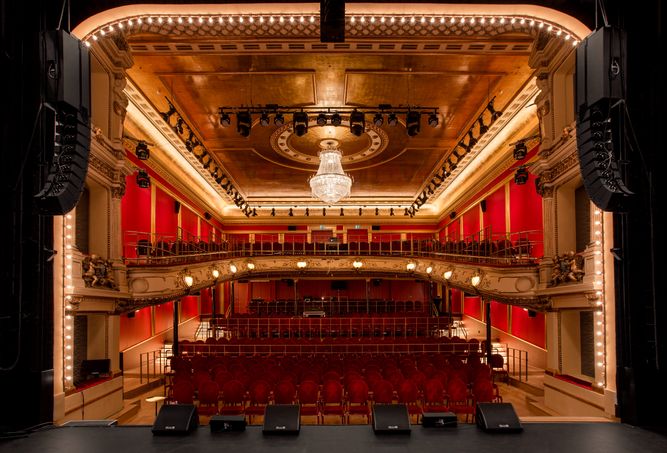 Annual General Meetings
Here you find all information and documentation related to Annual General meetings.
Go to archive