At Scandic, there are many exciting positions at our hotels and head office, as well as at our regional offices. Our team members have excellent possibilities to explore new and different jobs within the company locally, nationally and internationally. See all open positions at Scandic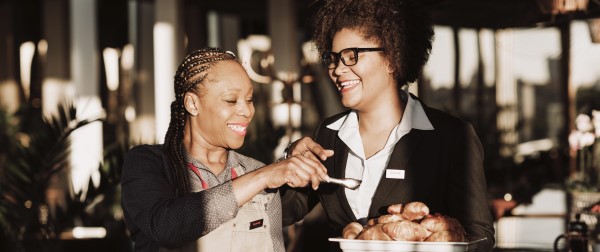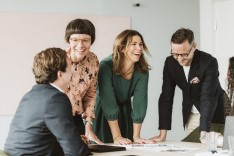 The foundation of this culture was laid 50 years ago when the first Esso motor hotel was established. And today, although we now employ a lot of people in six countries, we constantly try to live up to the driving forces that laid the ground for Scandic.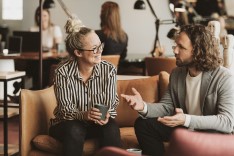 Upwards, downwards, sideways, or why not across international borders? It is up to you to determine your own personal career path within Scandic. You may want to change direction, become a manager or even move to a different city.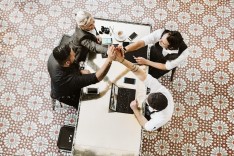 Scandic Business School offers innovative and inspiring courses and programs that are customized to meet the diverse needs of our employees and our business.