Working at Scandic
At Scandic, we know we can reach further when we embrace our differences. We encourage people to be themselves and develop in the direction they are aiming for, supported by secure conditions and fair agreements. Share your experience, dedication and way of thinking and contribute to a culture where we genuinely care about each other, our guests and our planet. Join us at Scandic!
Bring your culture, build ours.
Our team members embody our culture. They're the reason we have a leading position in the Nordic region and such high guest loyalty.
Scandic's continued success is built on attracting and retaining the best team members. This is why we invest extensively in training and developing people. We also strive to help them achieve a good balance between work, leisure and family life. No matter where they work, all Scandic team members enjoy full health and safety coverage.

Scandic's remuneration model is based on clear criteria that are never related to gender, origin, ethnicity, age or any other factors that are not relevant.
Upwards, downwards, sidewards or why not across international borders. It is up to you to decide on your own personal career path within Scandic. You might want to change direction, become a manager or move to a different city.
If you have the right attitude and share our values, the opportunities are practically unlimited – 280 hotels in operation and under development in the Nordic region as well as northern Europe can become the arena for your personal development.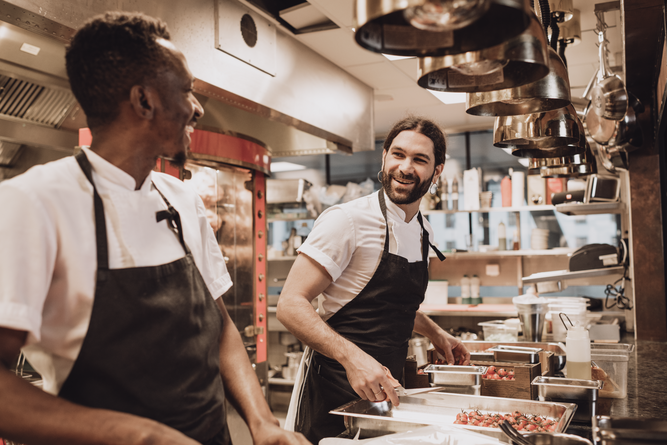 Work at our hotels
At Scandic, you can work in a variety of areas from Front of House and Cleaning & First Impression to Food Creation, Beverage Creation, Waiter Services, Meeting & Events, F&B Services and Property. And while we don't always know what challenges we'll face during the day, we know we can work together to solve them as a team.
At Scandic, we want everyone to feel they can provide excellent personal service at all times of the day. And the best way to do this is to be yourself. This is how we create fantastic hotel experiences at our hundreds of hotels in the Nordic region, Germany and Poland. We care about our team members, our guests and our planet. Together, we make a difference.
With generous benefits, excellent conditions and lots of opportunities to learn and grow, we offer people the absolute best possibilities to enjoy their job. Join us at Scandic!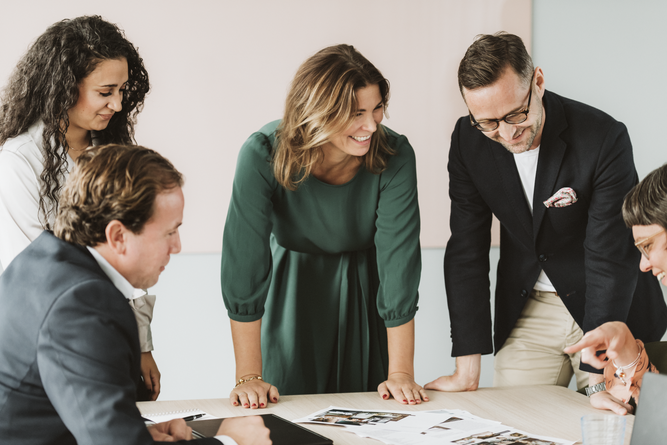 Work at our support office
Scandic's Support Office is located in Stockholm and represented in Finland, Norway, Denmark and Germany. Here, we handle important functions like finance, human resources, IT, revenue management, sustainability, marketing, communication and our loyalty program.

The Support Office works to create fantastic experiences for guests at more than 280 hotels in operation and under development. We also spearhead initiatives that benefit society and our planet. We're proud to be leading the way – and our journey has only just begun.

We're always looking for smart, driven people with interesting backgrounds who want to help develop our culture and offering. Want to work and learn with more than 19,000 like-minded colleagues? Join us at Scandic!