Sustainability risks
During the year, an assessment of sustainability risks was carried out. This assessment considered all four areas of the UN Global Compact: environment, human rights, labor rights and anti-corruption.
The results were included in Scandic's work to develop its sustainability strategy. In the company's business development, operational and strategic decisions included sustainability as a parameter that was evaluated based on opportunities and risks. The management of sustainability risks is an integral part of the Group's risk management process.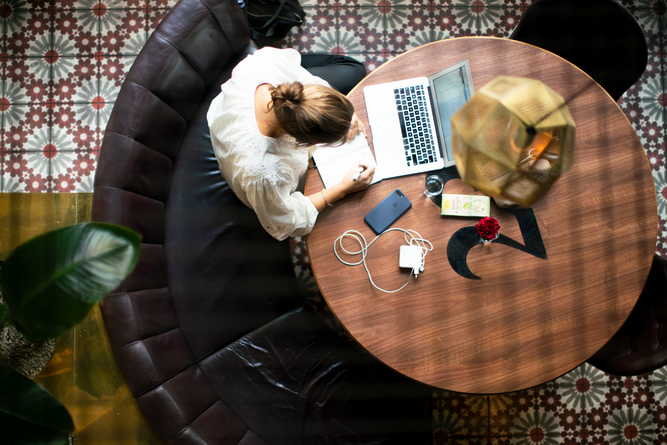 Governance & reporting
Successful sustainability work requires a systematic reporting approach. Our focus areas are at the centre of everything we do, and we report our performance following established reporting frameworks.
Read more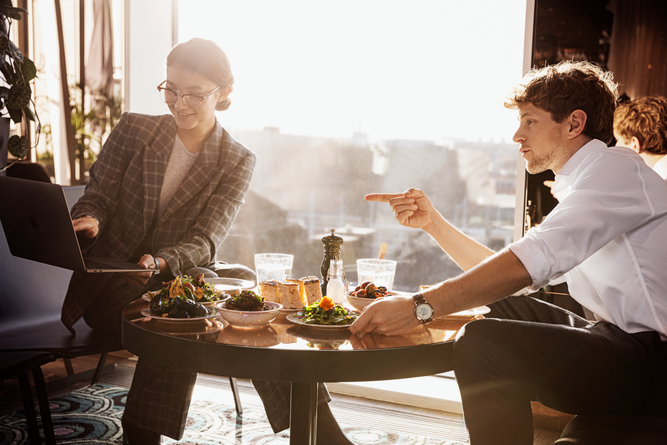 Materiality analysis
Scandic's materiality analysis includes all stakeholder groups that are considered to influence or are influenced by the company's business. Responses from our stakeholder groups help Scandic prioritize our sustainability initiatives and reporting.
Read more