Welcome to investor relations
With close to 280 hotels in six countries and over 58,000 hotel rooms in operation and under development, Scandic is the leading hotel operator in the Nordics. In 2022, net sales totaled to 19.2 SEK billion.
The purpose of Investor Relations is to keep the capital markets continuously informed about Scandic's market position, operations, and development.
For more information, please contact us at:
ir@scandichotels.com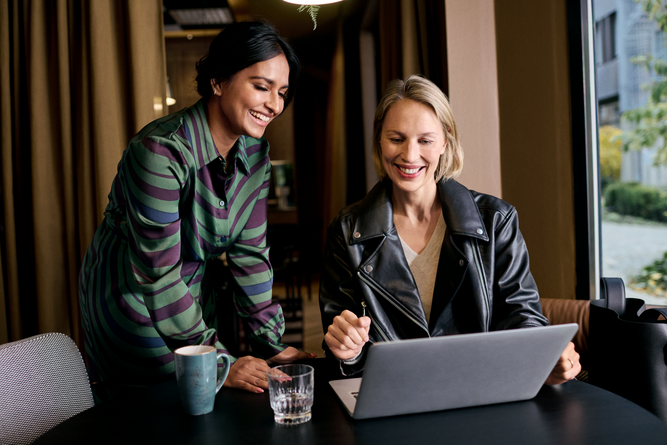 Scandic's interim report Q2 2023 – Strong quarter with high activity and positive outlook
2023-07-14
See all reports