Our ambition is to provide a good description of our operations, market position and development.
For more information, please contact us.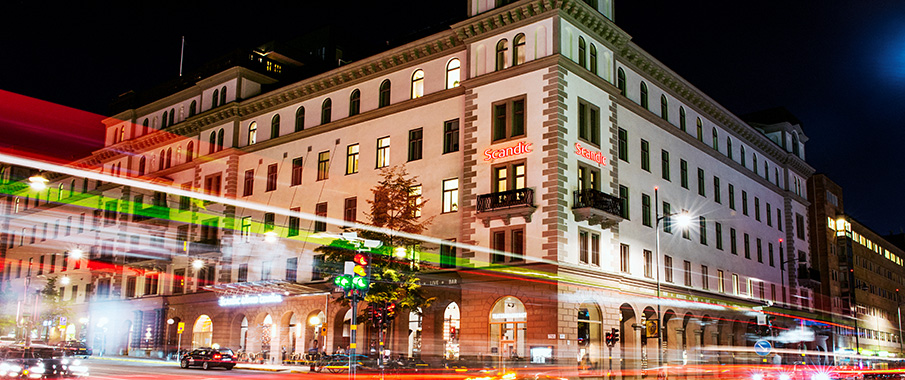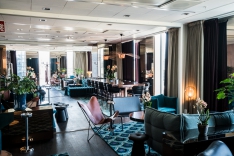 Scandic is the largest hotel operator in the Nordic region with a network of 280 hotels with around 58,000 hotel rooms in operation and under development in six countries.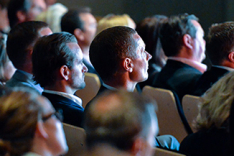 Scandic's Annual General Meeting was held on Monday June 15, 2020, 13.00, at Vasateatern, Grand Central in Stockholm.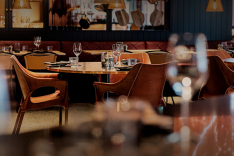 Documents and press releases related to rights issue 2020.
Scandic's interim report Q1 2021 – Well prepared for a recovery