The purpose of Investor Relations is to keep the capital markets continuously informed about Scandic's market position, operations and development.
For more information, please contact us at: ir@scandichotels.com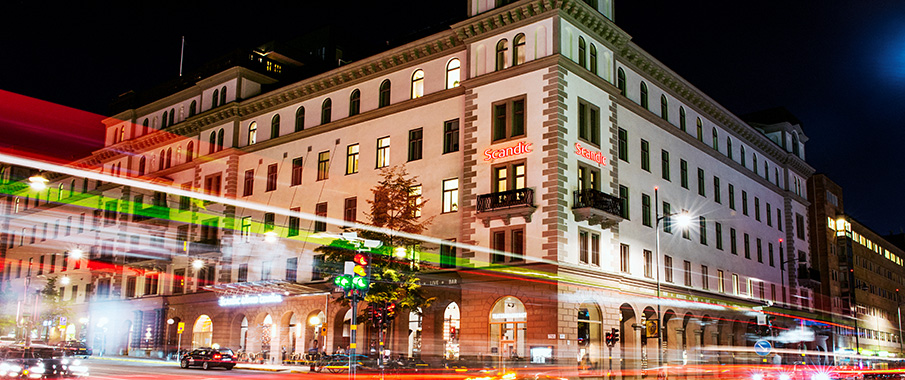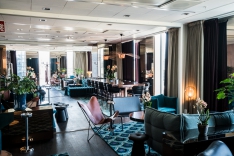 Scandic is the largest hotel operator in the Nordic region with a network of 280 hotels with around 58,000 hotel rooms in operation and under development in six countries.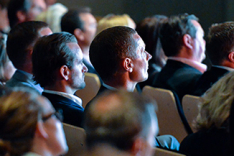 Scandic's Annual General Meeting was held on Monday May 31, 2021, through advance voting postal voting) pursuant to temporary legislation. No meeting with the possibility to attend in person or by a proxy took place.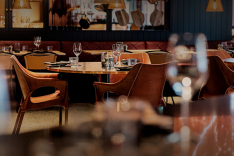 Here you can find documents and press releases in relation to Scandic's convertible bond issue, 2021.
Scandic's interim report Q3 2021 – Strong results in an improved market