The purpose of Investor Relations is to keep the capital markets continuously informed about Scandic's market position, operations and development.
For more information, please contact us at: ir@scandichotels.com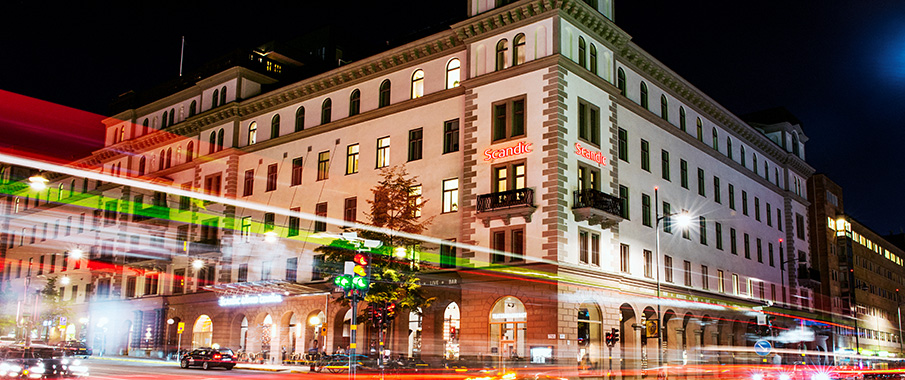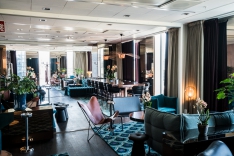 Scandic is the largest hotel operator in the Nordic region with a network of 280 hotels with around 58,000 hotel rooms in operation and under development in six countries.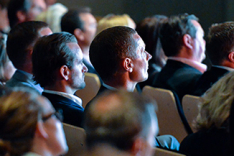 Scandic's Annual General Meeting was held on Monday May 10, 2022 at Vasateatern, Scandic Grand Central in Stockholm.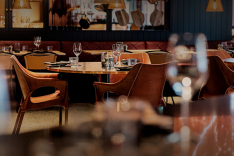 Here you can find Scandic's top 15 largest shareholders.
Scandic's interim report Q2 2022 – Record earnings for Scandic