Nordic swan ecolabel
In 1999, the first Scandic hotel, Scandic Sjølyst in Oslo, was certified by the Nordic Swan Ecolabel. Today, almost 25 years later, Scandic is the largest Nordic Swan Ecolabeled hotel company with more than 215 certified hotels and a clear ambition to certify all Scandic hotels.
The story of Scandic and "the Swan" is also about a shared journey where, among other things, we've set high demands on partners such as our laundry service providers. Today, almost 100% of these are ecolabeled. For many years, the TVs and beds in our hotel rooms have also been ecolabeled - just a few examples of how we're working with our suppliers and challenging them to be more sustainable.
In 2023, together with the Nordic Swan Ecolabel, we will finalize the criteria for ecolabeling our hotels in Poland and Germany in order for them to become certified during 2023.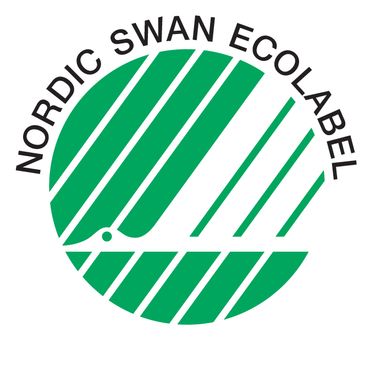 Why is ecolabeling important to Scandic?
Ecolabeling is essential because we want to both improve our sustainability performance and offer guests an opportunity to make good environmental choices. The Nordic Swan Ecolabel is the toughest third-party validation in the industry, and it pushes us to set goals in the areas of energy, water, chemical use, waste, food waste, organic food and procurement.
The Nordic Swan Ecolabel also aids us when we procure goods and services and clearly plays an important role for our new and returning customers – companies, municipalities, authorities and private individuals alike.
Perhaps most importantly, being ecolabeled constantly drives us to improve our environmental performance. Thanks in part to our collaboration with the Nordic Swan Ecolabel, we've been able to reduce CO2e emissions by more than 50% since 1996.
Scandic's Nordic Swan Ecolabel ambition
We aim to have 100% of Scandic's hotels certified.
Today, 80% of our hotels are certified by the Nordic Swan Ecolabel.

Facts about Nordic Swan Ecolabel
Being certified by the Nordic Swan Ecolabel involves taking a holistic approach in environmental initiatives to meet strict requirements based on life cycle analysis. The Nordic Swan Ecolabel criteria are usually updated every five years, most recently in January 2022.
Certification also involves complying with strict requirements and earning points in various areas. In total, Nordic Swan Ecolabel certification includes 44 mandatory requirements and six point categories that are monitored regularly.
Read more about the Nordic Swan Ecolabel certification criterias
Nordic Swan Ecolabel: 50 criteria in 8 areas
8 prioritized areas within energy, water, waste, food & drink
As a Nordic Swan Ecolabeled hotel, a Scandic hotel shall:
Reduce Energy consumption


Reduce Water
consumption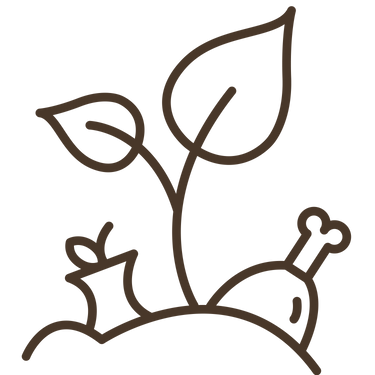 Reduce share of unsorted waste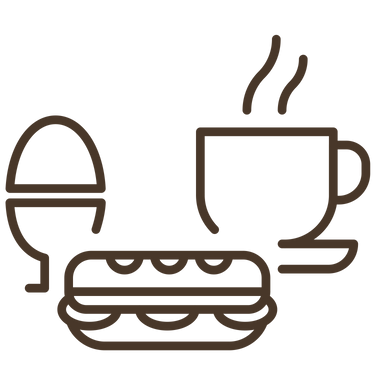 Increase share of plant-based food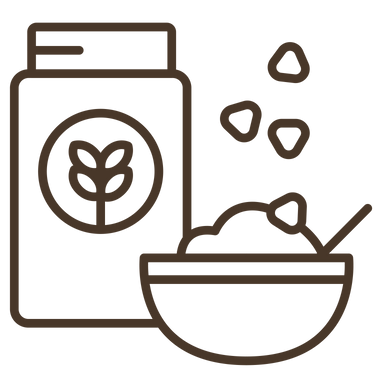 Increase the proportion of organic food & drink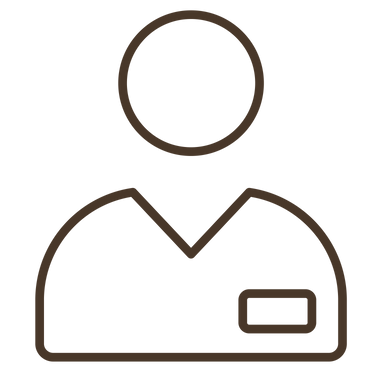 Buy high share of ecolabeled chemicals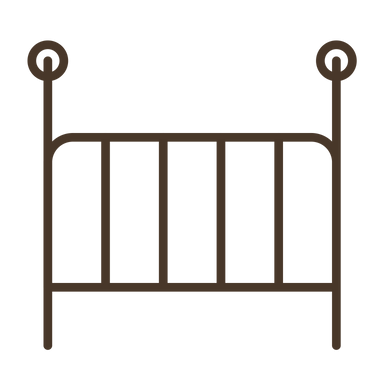 Choose ecolabeled furnishings & products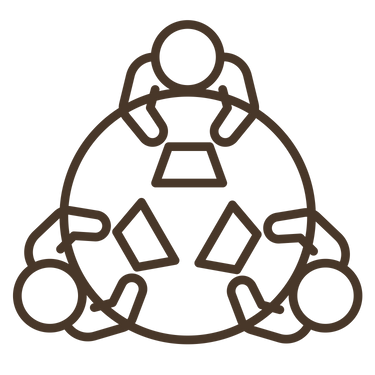 Involve everyone & communicate clear goals