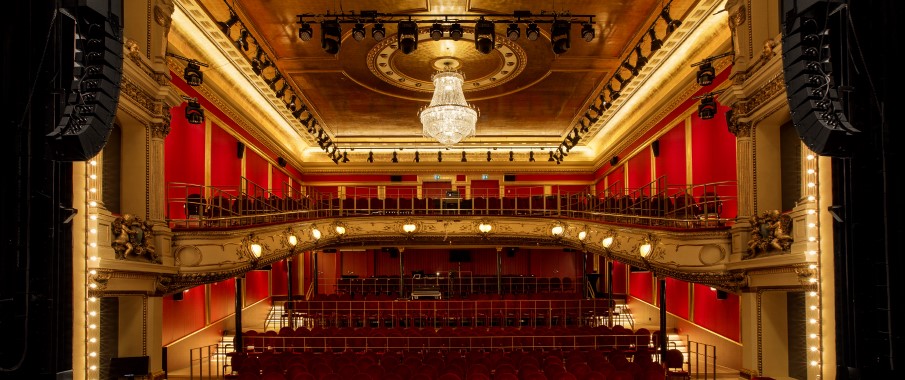 Annual General Meeting 2021
May 31, 2021
SCANDIC'S ANNUAL GENERAL MEETING 2021 WAS HELD ON MONDAY MAY 31, 2021.
Scandic's annual general meeting 2021 was carried out through advance voting (postal voting) pursuant to temporary legislation. No meeting with the possibility to attend in person or by a proxy took place.
CHAIR OF THE BOARD AND CEO SPEECH
Per G. Braathen, Chair of the Board of Directors and Jens Mathiesen, President & CEO of Scandic Hotels, gives their reflections on 2020 to the shareholders in conjunction with Scandic Hotels Group's annual general meeting 2021. Camilla Köhler, Legal Counsel and Secretary of the board, reports on the main decisions taken on the annual general meeting, as the AGM this year was held through advance voting.