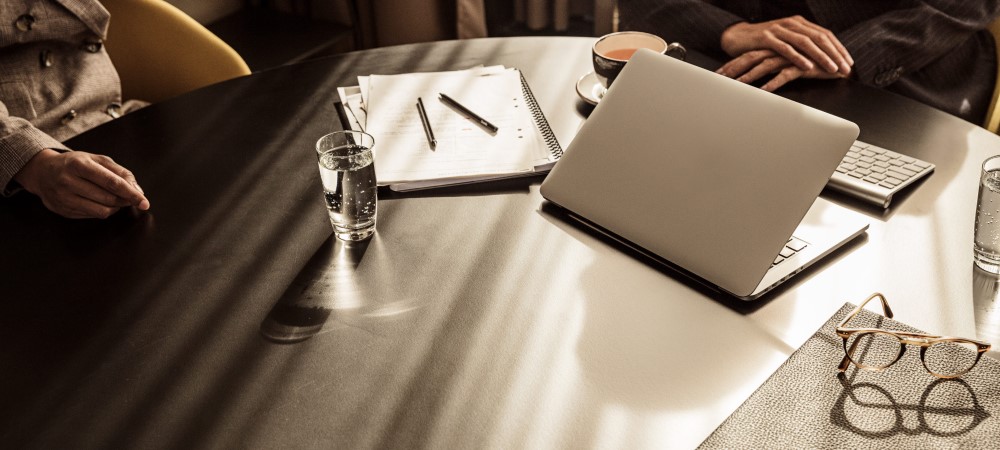 Nomination Committee 2017
A Nomination Committee for the Annual General Meeting 2017 were established in consultation with the largest shareholders in the company and in accordance with the instructions from Scandic's General Meeting.
The Nomination Committee consisted of Stephan Leithner (Sunstorm Holding AB), Joel Lindeman (Provobis through Novobis AB), Lars-Åke Bokenberger (AMF AB) and Vagn Sørensen (Chairman of the Board of Directors). The Nomination Committee appointed Joel Lindeman as its Chairman. Together these shareholders represented approximately 58 % of the votes in Scandic as per September 30, 2016.
The Nomination Committee is responsible for submitting proposals to the General Meeting in respect of the elections of Chairman at General Meetings, the Directors of the Board, the Chairman of the Board, the auditor, the resolutions regarding the remuneration of each Board member (divided between the Chairman of the Board and other Board members, and remuneration for committee work), the remuneration to the auditor, and to the extent deemed necessary, proposals for amendments to the instructions for the Nomination Committee.
The Annual General Meeting of Scandic Hotels Group was held on May 10, 2017 at Scandic Continental, Vasagatan 22, Stockholm, Sweden.