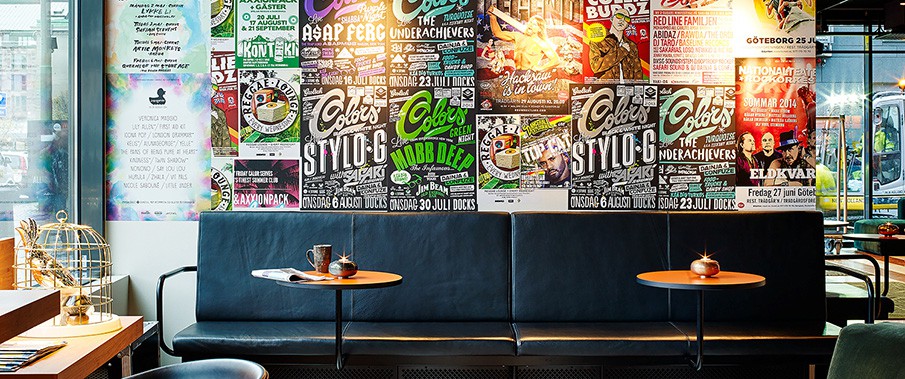 Accounting principles
The Group applies International Financial Reporting Standards, IFRS, as endorsed by the EU.
The Parent Company applies the Annual Accounts Act and RFR 2 Accounting for legal entities, which means that IFRS is applied with certain exceptions and additions.
New and modified standards and interpretations that were applied from January 2014 are IFRS 10, IFRS 11 and IFRS 12.