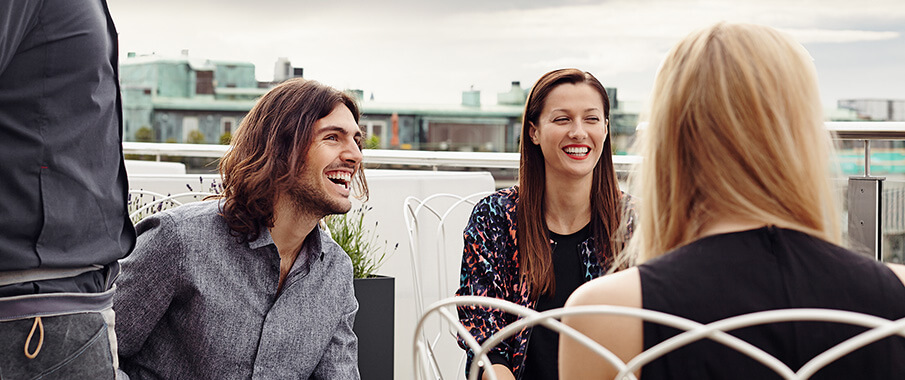 Auditors
At the Annual General Meeting held on May 10, 2022, the accounting firm PricewaterhouseCoopers AB (in its capacity as a registered public accounting firm) was re-elected for the period until the Annual General Meeting in 2023.
PricewaterhouseCoopers AB has been the company's auditor since 2012.
Fees to the auditor shall be paid in accordance with approved invoices.