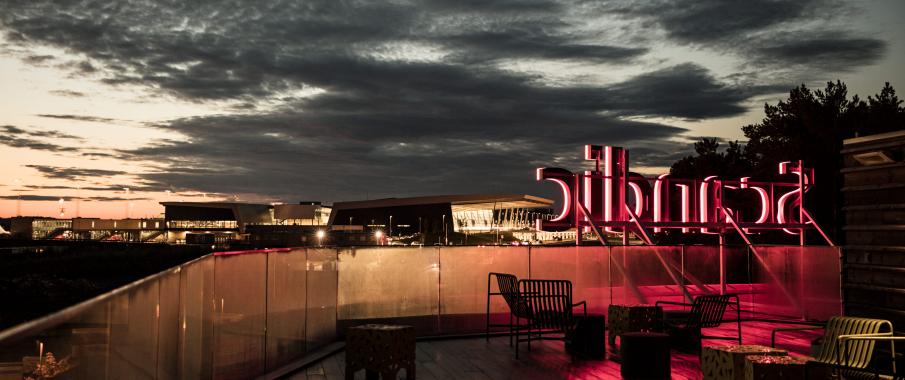 Hotel portfolio
A well-invested hotel portfolio with the widest geographic reach in the Nordic countries
At the end of June 2019, Scandic had around 53,000 hotel rooms in operation at 270 hotels in six countries, of which 246 were
operated under lease agreements. Additionally, Scandic had more than 5,000 rooms at 13 hotels in its net signed pipeline.
Scandic's portfolio, which has the largest geographic reach in the Nordic countries, includes hotels that are centrally located in larger cities as well as in business centers and airports, beside major highways or in beautiful natural settings. The hotels vary in design depending on the location and type of hotel – but Scandic's popular standard offering is always the same everywhere.



Hotels and rooms in operation and under development by country and type of agreement
Operational
Pipeline
Hotels
of which leased
Rooms
of which leased
Hotels
Rooms
Sverige
84
78
17,477
16,685
3
979
Norge
86
70
15,974
13,857
3
1,249
Danmark
26
25
4,621
4,411
4
1,423
Finland
68
67
12,772
12,705
1
789
Europe
6
6
1,718
1,718
2
740
Total
270
246
52,562
49,376
13
5,180
Change during the quarter
3
2
754
638
-1
-390
As of December 31, 2018
Scandic Plaza Umeå

Scandic Meeting Kødbyn

Scandic Falkoner

Scandic Grand Tromsø