Scandic is the largest Nordic hotel operator with a network of about 280 hotels with 58,000 rooms in operation and under development in six countries. In 2020, net sales totalted 7,5 SEK billion.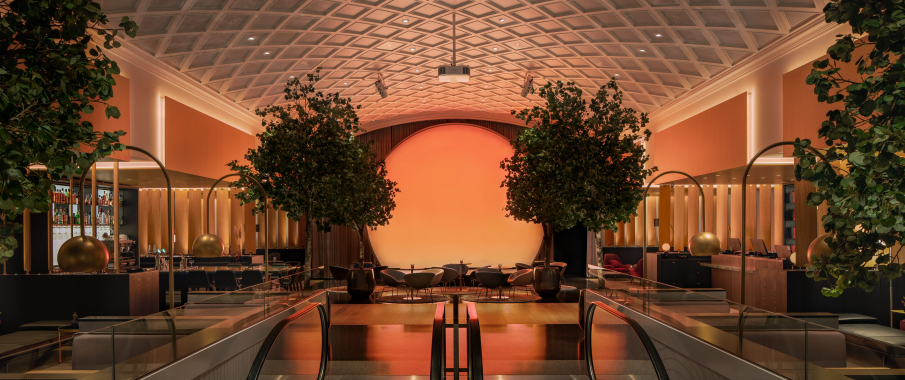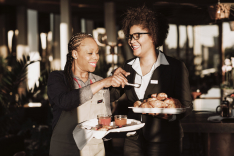 Scandic's rooms, restaurants and conference facilities are built on an attractive concept with a local touch.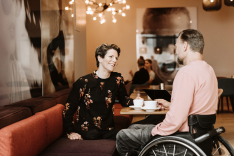 Everyone is welcome and should feel at home at Scandic. As in the Nordic hotel market as a whole, Scandic's customers are mainly domestic or from the Nordic countries.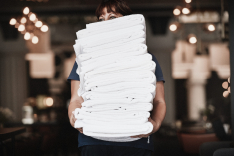 Scandic has the leading sustainability program in the hotel industry. It was at Scandic that the "hang up your towel" idea was born, an idea that is now the standard in the hotel industry around the world.