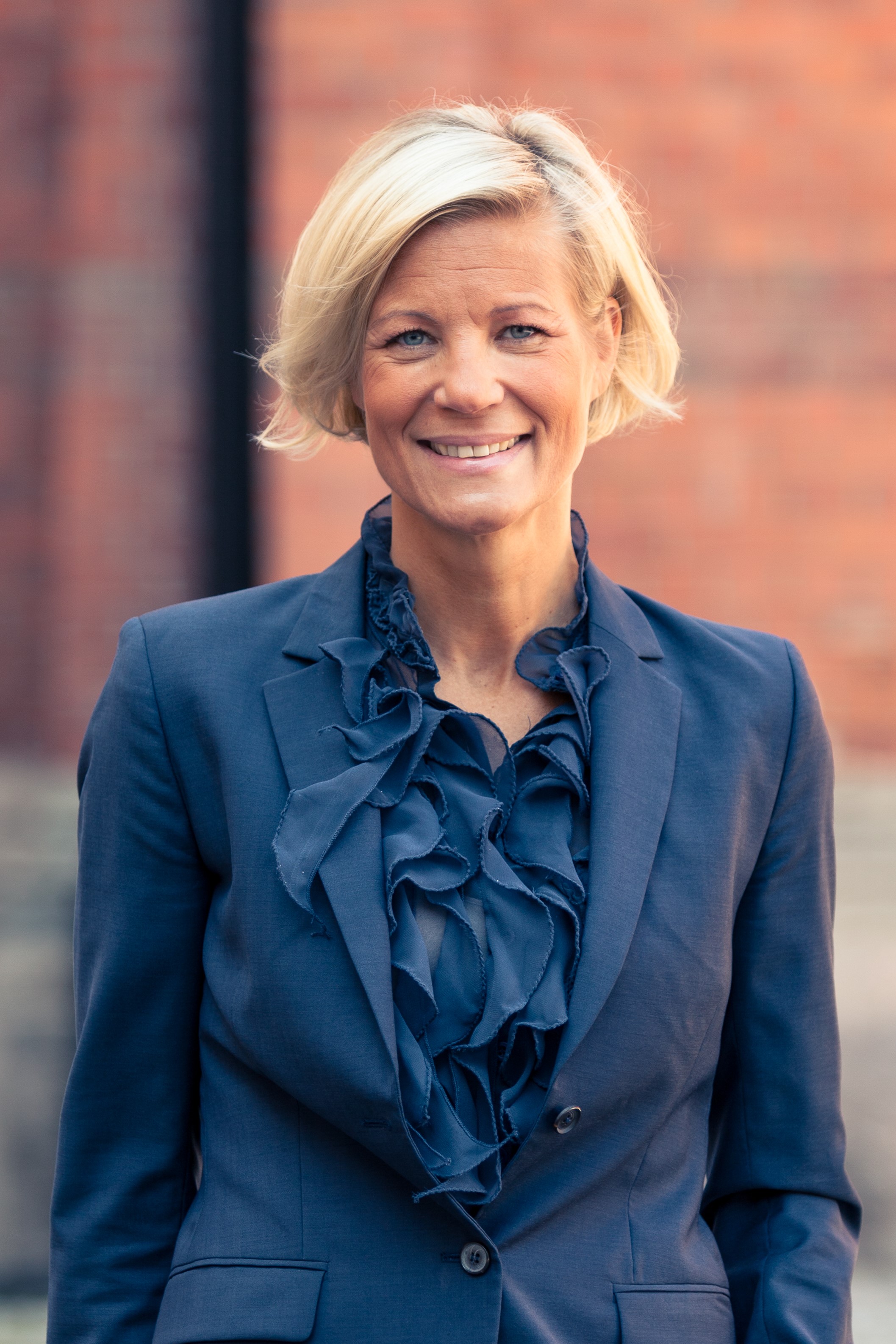 Therese Cedercreutz
Member of the Board of Directors since 2021. Member of the Investment Committee.
Born: 1969.
Nationality: Finnish citizen.
Education: M.Sc. Åbo Akademi University.
Other current assignments: Senior Advisor at Miltton Group. Chairman of EAB Group Oyj. Board member of Tokmanni Oyj and Vieser Oyj.
Previous assignments: Founder and CEO of Strategy and Design Consultancy Inc, CEO and COO of 358 Advertising Agency, VP Business Development at Spoiled Milk, Director Global Marketing at F-Secure Oyj, Director Sales and Business Development EMEA at THQ Wireless. Board member of HappyOrNot.
Shareholdings: 0
Independency in relation to major shareholders: Yes
Independency in relation to the company and management: Yes